Do you which to post your article on PerfumesLuxury.com and reach 10,000+ Fragrance lovers ?
We're Constantly looking for more contributing writers to share their unique perspectives with our unique members.
If you are interested in submitting a guest post for consideration, please follow these guidelines: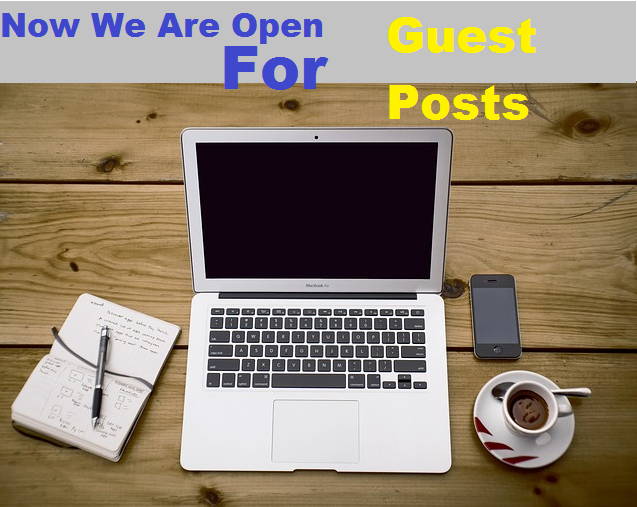 ---
Write a post with insanely useful content related to our business and services. Always ask: 'How can PerfumesLuxury.com readers benefit from this?'

Your post must be original and not previously published (on the web or in print).

Posts should aim for roughly at least 500 words and should be free of factual errors.

Your post mus be in English.

You may include backlinks related to article.

Ensure that your post doesn't violate any copyright laws.

If your post does not follow the guidelines, you may not receive a response from us.
---
✔ Your article will be posted in one of our blog categories and showcased as the recent post in home page
✔ Permanent backlink in blog pages directory
✔ Your blog post will be shared in all our social media
✔ Your blog post will get 1 Week advertisement on Facebook ads
------------------------
2500+ Daily Viewers
---
Terms of publication
Your original text font size and your images could be resized to fit our template.

Any payment is due if your article wasn't accepted to be published on our website.

If your article is accepted to be posted on PerfumesLuxury.com, you'll receive a payment request and your article will be published as soon as we receive the prompt payment.

If any case you change your mind and want your article to be deleted after having published, any refund will be given.